What Benefits Can You Expect?
My approach, which combines many healing modalities, works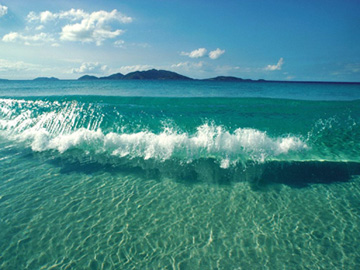 on many types of issues and on numerous levels. In addition, you will learn techniques that you can use for the rest of your life on stress and traumatic issues, past, present and future. You can use these same tools to prevent issues from ever becoming serious problems. Each session builds upon itself, like a continuum, creating more and more success.
You will also receive a free CD of your hypnotherapy sessions, to be used at your leisure to reinforce your sucess.
For a list of the symptoms that I treat, please go to Services.